International Day of Slayer XIII (6-6-18)
June 6, 2018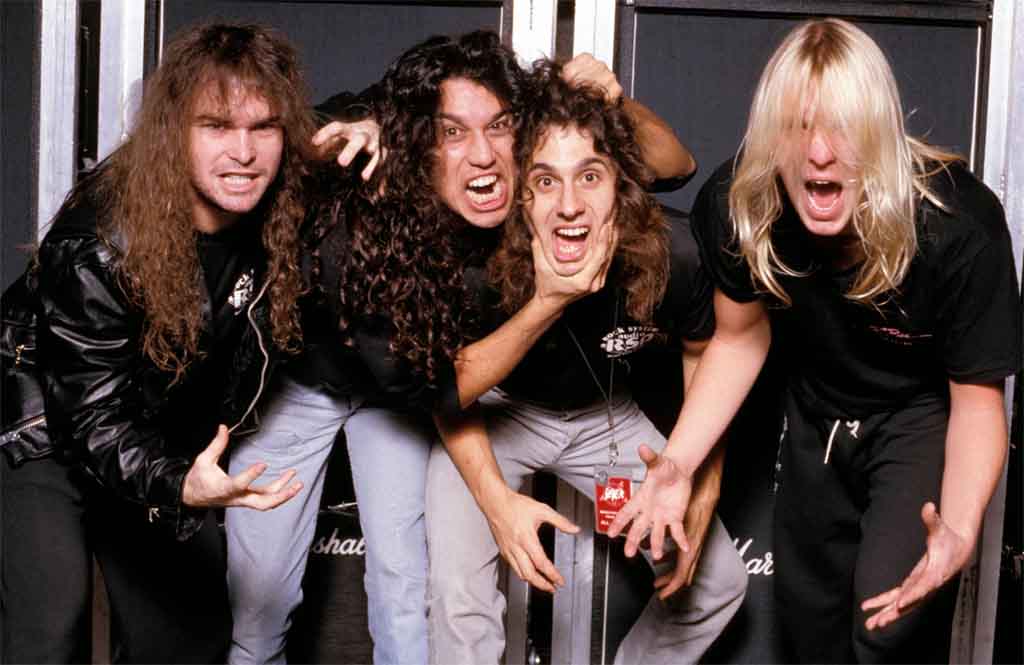 Join us in celebrating the International Day of Slayer for 2018! This year, we offer Live in Reseda, a bootleg (courtesy of Melonville HC) from the glory days of classic Slayer as they were just starting their quest for world domination.
In addition, we encourage you to click/tap/punch the image below to head on over to Nuclear Blast Records for their annual International Day of Slayer sale!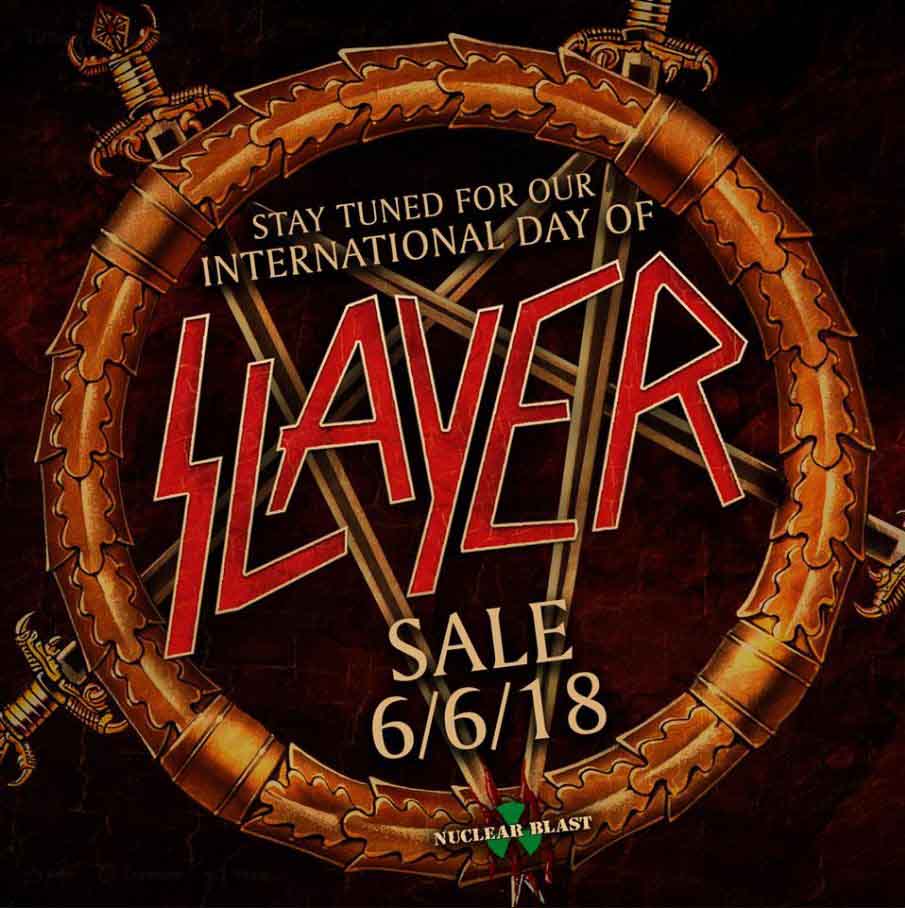 If for some reason, you have no idea who Slayer are, check out the classic Slayer reviews and read up about their importance in the Heavy Metal Frequently Asked Questions file.
Hail Slayer!
Copyright © 2006-2022 National Day of Slayer, LLC, a non-profit corporation in the State of Wyoming.
All Slayer images and soundfiles copyright © 1982-1992 Slayer. All rights reserved.